There is an unprecedented increase in remote working happening worldwide, which is growing exponentially daily. Today, due to global circumstances resulting from COVID-19 (Coronavirus disease), many who are working from home are not doing so as a perk, but as an imperative.
Cisco Webex keeps work moving to ensure business continuity while also becoming a huge competitive advantage. A single unified platform, which pulls together every communication medium, unites home workers and allows businesses to continue better than before.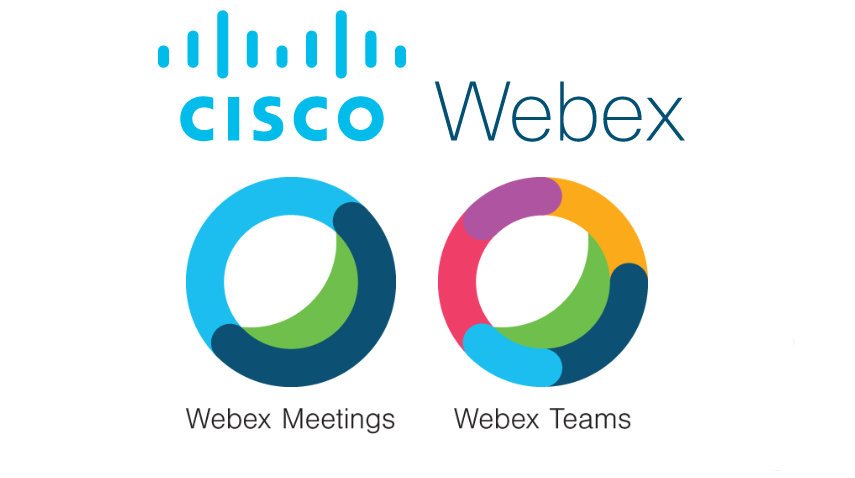 As the way we work has changed, we want you to capture this rapidly growing and highly profitable revenue opportunity. What's driving this opportunity?
A unified solution
Customers want a simplified all-in-one package for their workforce with anytime, anywhere and any device access. Cisco Webex makes it easy to engage in video first meetings, with integrated voice and content sharing, to collaborate more effectively from any device without the need to travel. And now Webex includes Cognitive Collaboration, which delivers powerful AI and machine learning capabilities across the Webex portfolio. With capabilities like People Insights, Facial Recognition, and Webex Assistant, Cognitive Collaboration is transforming the virtual team experience. For example, Webex uses AI facial recognition to intelligently frame meeting attendees on camera. It can even detect noises like rustling papers and barking dogs and alert someone who can hush up the distractions.
Flexibility
With the Cisco Collaboration Flex Plan, one simple subscription includes video conferencing, calling, contact centre, and team collaboration tools.
Subscriptions are a win-win. Your customers win because they can put together an agreement based on factors like how many end-users they need to license and the collaboration services they need. You win because you can build stronger vendor relationships with subscription offers. Cisco's new Collaboration Flex Plan has three levels of buying options. With the Flex Plan, customers can choose the right subscription based on their business size and needs; Cisco Enterprise Agreement, Active User, and Named User. Each option includes technical support. The Flex Plan lets them mix and match meetings, calling and team collaboration. IT buyers really like budgeting predictability and can appreciate turning collaboration into an operating expense (opex) instead of a capital expense (capex). The Flex Plan includes easy, flexible scaling, tech support, software and upgrade—it just consolidates the entire purchase. There's a generous trade-in allowance for migrating too. For you, Collaboration Flex Plan means building more recurring revenue. Yes, the benefits of predictability work both ways. Another advantage for you is migrating your customers collaboration platforms to the cloud in a way they're comfortable with. On premise, cloud and hybrid deployment entitlement is included in the Flex Plan. Refresh is easy too.
Profitability
This is about your profitability. This is about selling a proven leader in a growing space. Cisco consistently makes partners money—90% of their collaboration sales are partner-driven. If you want to own the expanding collaboration opportunity, sell the recognised global leader. Profitability with Cisco is just unbeatable. Cisco profitability isn't just based on the product portfolio or a new sales model. Cisco also has created effective programs specifically for selling into lines of business (LoBs) and not just to IT. That's a huge plus because LoBs continue to receive a bigger and bigger share of the technology budget. The fact that Cisco is ahead of the game in targeting sales and marketing campaigns toward LoBs shows how they have the vision and process to support partner profitability. If you want to own the collaboration opportunity, Cisco is the vendor to go with. Interdist Alliances can get you enrolled in training and get you certified in Cisco collaboration specializations—specializations open up access to multiple incentive programs, a wealth of sales and marketing tools—we can help you take advantage of all of it and make serious money.