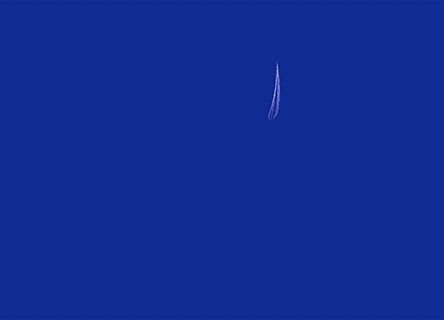 The global impact of COVID-19 has given rise to unique challenges to businesses in Africa, and we know that finding new ways to adapt your operations and enhance IT resiliency has never been more complex.
But you don't have to do it alone. Join IBM Think Digital Summit Africa experience, a highly concentrated
collaboration focused on accelerating essential recovery and transformation while providing the deep industry experience you need respond to this new business environment.
Attend Think Digital Summit Africa and learn how you can best protect and enable your organisation, manage risk, optimise costs and maintain customer satisfaction. IBM Think Digital Summit Africa provides a unique opportunity to learn from business across the globe and see how we can apply it in an African context. Here are a few sessions I think you should attend:
• The New Essential Technologies for Business. IBM's General Managers for Africa will engage with local CEOs to reflect on new IBM CEO, Arvind Krishna's, view of the essential platforms that provide businesses with the flexibility, speed, reliability and innovation they need to be successful in times of both crisis and opportunity.
• Scale Innovation at Speed with Hybrid Cloud and AI. Jim Whitehurst, President, IBM and previous CEO of Red Hat, will share the latest about IBM's leading hybrid cloud and AI capabilities, built with Red Hat run-anywhere technology. Learn how a combined strategy is helping healthcare, financial, and other customers succeed in today's changing world and prepare for what's next with Cloud and AI.
• Building a Resilient and Smarter Business to Act at the Speed of Insight. Learn how leading organisations are deftly managing this change under extraordinary circumstances to align trusted information to decision making and building new platforms to redefine competitive advantage and transform their industries. See how you can leverage IBM's investment in IBM Garage methodology and its IX studio across Africa to manage your transformation.
• Learn more about IBM's response to COVID-19 and the solutions we have to help your business in these times and how IBM Research Africa is contributing to apply Tech for good.
This is a unique, unprecedented opportunity to learn together.