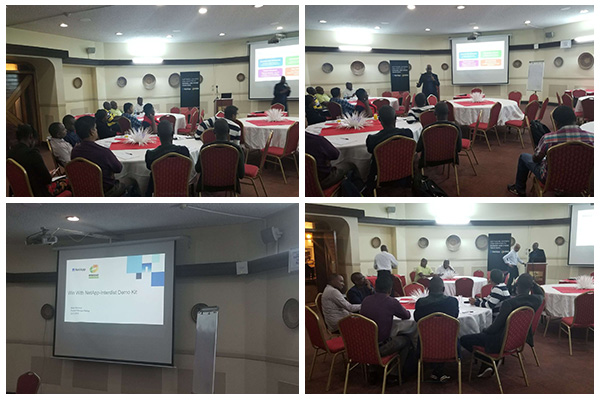 Interdist Alliances recently hosted a successful event in Kenya, focusing on the NetApp® AFF C190, which offers an enterprise-class flash system for an affordable price. The NetApp® AFF C190, only available through distributors and channel partners, has built-in data protection, synchronous replication, encryption, and more to ensure that company and customer data is safe and accessible.
Read More
Topics: Events, collaboration, Distribution, Interdist Alliances, Cloud, Compute, Connecting, NetApp, Partner, Data Fabric, partner event, Relationships, NetApp® AFF C190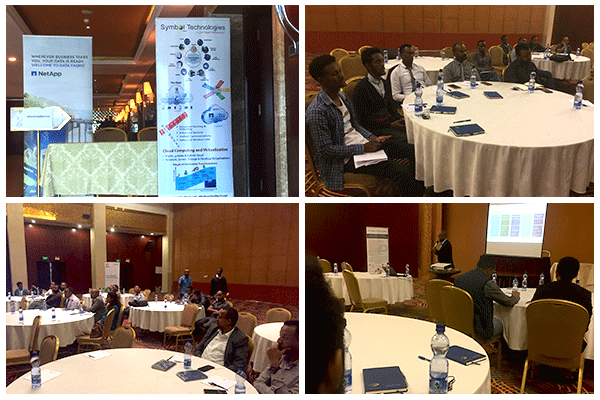 Interdist Alliances and Symbol Technologies have recently hosted a successful event in Ethiopia, focusing on NetApp Cloud Computing, Virtualization and Data Fabric technology. Learning, how NetApp Solutions can support customers, with industry-leading IT infrastructure in a new era of digital consumption.
Read More
Topics: Events, collaboration, Distribution, Interdist Alliances, Cloud, Compute, Connecting, NetApp, Partner, Data Fabric, partner event, Virtualization, Relationships