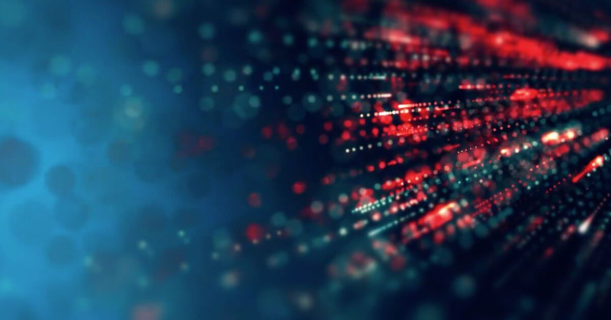 Leverage your information, fuel innovation and drive transformation by rethinking your relationship with data.
Read More
Topics: Insider, Lower Costs, Efficiency, communication, Distribution, Interdist Alliances, Cloud, New, NetApp, All-Flash FAS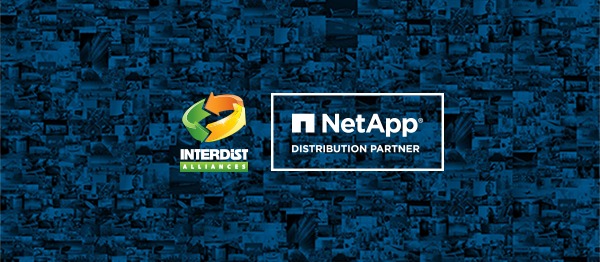 Customers Gain Data-driven, Secure, Efficient and Future-proof Solutions Supported by Extensive Industry Knowledge, Expertise and Dynamic Service Delivery Through Interdist Alliances and NetApp Collaboration
Interdist Alliances, your number one IT distributor, today announced the appointment by NetApp, the data authority for hybrid cloud, as its distributor for African and Levantine territories, effective May 1, 2019. This new collaboration comes as part of a strategy to strengthen the role of NetApp distributors and partners in EMEA and provides customers for African and Levantine territories with world-class services and solutions for the hybrid cloud age.
In today's highly competitive markets, an innovative approach to business differentiates the enterprise. Interdist Alliances offers access to a variety of value-added services, helping organizations speed up their journey to further success. This is achieved by utilising best in class products from global vendors alongside Inderdist Alliance's leading services and expertise to craft uniquely tailored solutions for customers.
Interdist Alliances and NetApp together deliver innovative storage and cloud-ready data management solutions that boost IT efficiency and flexibility. Resources go further and business moves faster with a NetApp hybrid cloud foundation. Interdist Alliances delivers leading professional services enabling businesses to realise the full value of IT ownership.
Key value offerings include:
Expert consulting and service delivery
Innovative and bespoke solutions and services built on best of breed brands
Extensive industry knowledge
Excellence in business operations and vast knowledge of the market gained from years of experience
Commitment to quality and excellence
Continuous training and enablement on the latest technology trends and developments
Impeccable customer service
"We have appointed Interdist Alliances based on our history of successful partnership as well as their expertise in the industry and this market," said Kristian Kerr, NetApp Vice President Partners & Pathways EMEA. "Partnering with and empowering the channel is crucial to NetApp's strategy in Africa and the Levant. Together, we will be the leading hybrid and multi-cloud experts for our customers, empowering people while providing a profitable and predictable environment in which businesses can thrive."
"Our partners are the heartbeat of our business and we aim to be at the heartbeat of theirs. We do this by enlisting our core values, whilst leveraging efficient and cost-effective solutions that bring tangible business benefits without compromising on performance and security", said Kristian Tierney, General Manager. "Interdist Alliances exists to support our resellers, providing specialist advice and offering industry leading solutions in for African and Levantine territories."
Read More
Topics: Distribution, Interdist Alliances, NetApp, All-Flash FAS, Conervaged Infrastructure, Storage, Announcement, Interdist Conversation