With the increasing reliance of organizations on data for their daily operations, IT teams look to move to DevOps, support new Internet of Things (IoT) and edge use cases, to optimize virtually every aspect of business operations.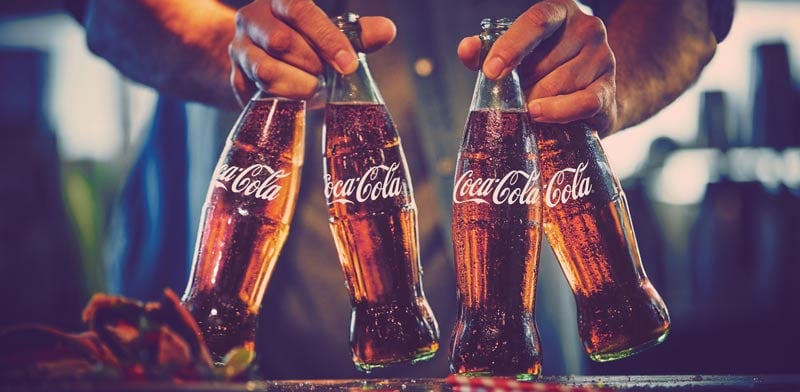 IT teams look for solutions that not only are cost-effective, but the solutions need to have predictability, they need to be flexible and most important they need to have simplicity. So, when Coca-Cola started working with NetApp, everything essential needs to be connected - from security to backups. And NetApp HCI was the product for them!
Coca-Cola is the number one beverage producer in Israel. The company also owns several food-manufacturing plants, including Tara - Israel's second-largest dairy producer.
It maintains an extensive distribution network that ensures on-time and on-spec delivery of its high-quality products to retailers throughout the country. As Israel's beverage and dairy sectors continued to expand and become more competitive, they recognized that it's compute and storage systems were preventing a rapid reaction.
To handle the continued growth and the company's performance and high availability needs, Coca-Cola installed three NetApp HCI systems—one in the company's data center, one at the dairy facility and one to support Citrix VDI workloads.
Allowing, Coco-Cola to drastically cut down its data center footprint. HCI enhances performance, improves efficiency, and slashes costs to help the company meet the needs of its rapidly growing markets.
The NetApp HCI architecture is designed for private clouds and can scale to 40 storage nodes and 64 compute nodes, so you can scale at the ratio and rate that the application needs for compute and storage.
To learn more about HCI architectures contact us today!