The impact of cloud services on businesses is revolutionary and immeasurable. Come join us in Hangzhou China as we explore the 2019 APSARA Conference.
The conference was from the 25th to the 27th September 2019. With three main halls and two main forums, more than 110 summits covering a range of topics from machine intelligence, Blockchain, 5G, cloud native database to biometrics, chip, self-driving, and heterogeneous computing.
Alibaba Group introduced its first AI inference chip during the Apsara Conference. The Hanguang 800's peak performance is 78,563 images per second in an inference image classification benchmark test on ResNet-50, four times higher than the current best AI microprocessors in the industry. The chip's peak efficiency is 500 IPS/W, 3.3 times better than the second-ranked one.
Don Omondi, NeXtGeN Solution Architect, Africa and Levant and Jessica Alabi Abimbola,NeXtGeN Platform Account Manager, West Africa had LIVE interviews during the conference. To get their view on the biggest Cloud Computing & AI conference, follow our YouTube Channel to watch the interviews.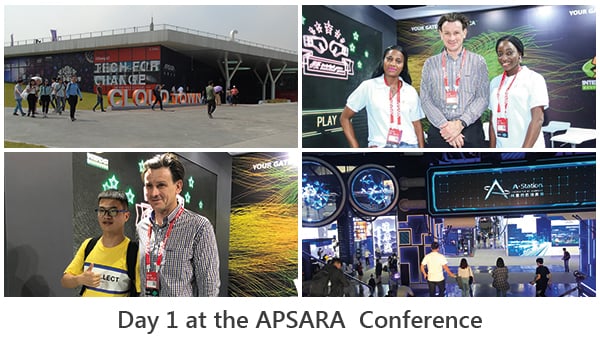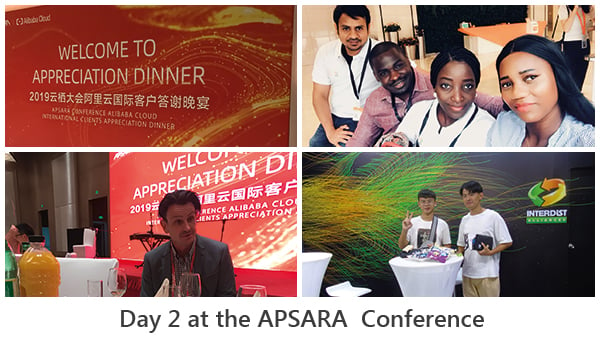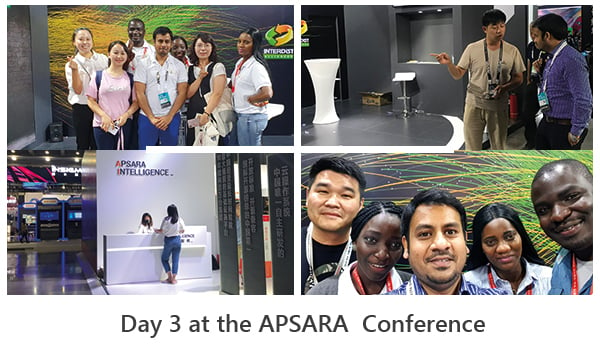 We are committed to, and fully invested in driving change through the adoption of technology in Africa across all market segments. Our customer network is both broad and deep and something that we continuously seek to enhance.
Interdist Alliances is 'Your Gateway into Africa'.