Interdist Alliances recently hosted a successful event in Kenya, focusing on the NetApp® AFF C190, which offers an enterprise-class flash system for an affordable price. The NetApp® AFF C190, only available through distributors and channel partners, has built-in data protection, synchronous replication, encryption, and more to ensure that company and customer data is safe and accessible.
Our NetApp experts at the event were able to teach the key skills and benefits of AFF C190, allowing our partners to develop their organisations. We are glad that so many have attended the event, strengthening the relationship that Interdist Alliances, being the forefront of the technology marketplace, can support partners and customers with the solutions.
We would like to extend a warm thank you, to all the attendees. We hope you have found this event insightful and taken a step closer to incorporating NetApp AFF C190 into your IT strategy.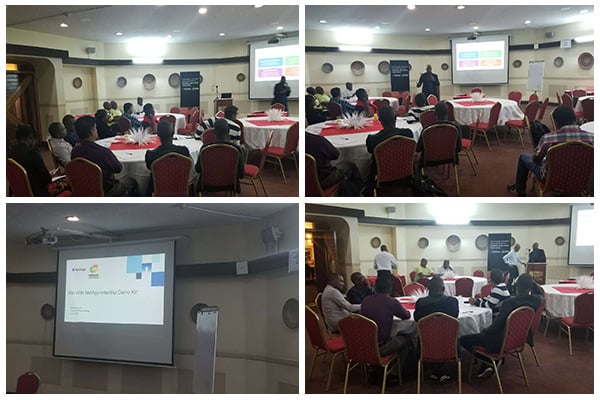 We look forward to continuing to build solid relationships.
We would also like to thank Intercontinental Silver Springs Hotel in Nairobi, who helped host this event.