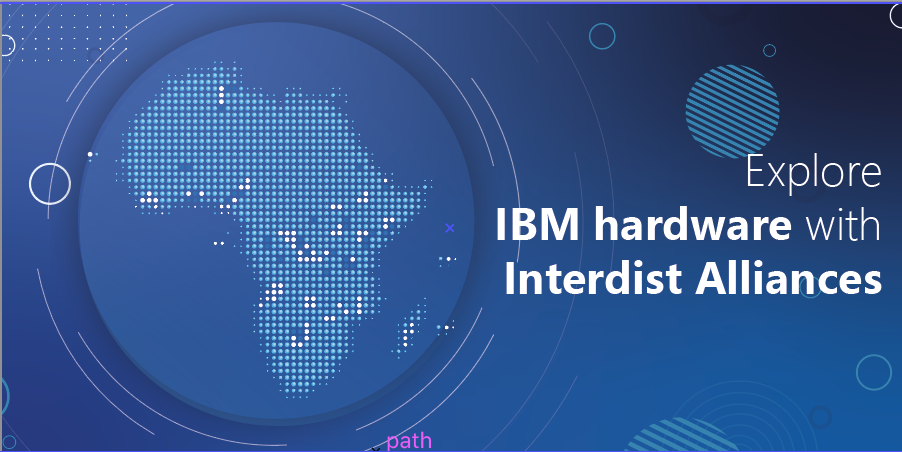 Interdist Alliances a leading provider of IBM's high-performance solutions today announces that we now have authorisation to remarket IBM Systems Hardware. This includes the IBM Storage, Power and Services products in East and Central Africa.
Our expansion into East and Central Africa marks a milestone moment in the growth of Interdist Alliances as we introduce our World-class services to new audiences and pre-existing Business partner and clients.
We will add new services, shipping logistics, technical expertise, industry and regional knowledge, efficiency and effectual skills to our burgeoning roster of offerings that we have acquired for over 30 years as part of the Unidist while handling/managing multiple OEM's in Africa, Levant to connect Business Partners and clients in direct markets. We also welcome the opportunity to forge new partnerships with new business partners and IBM internationally as we grow the African market.
Read the full press release to discover our distribution countries.