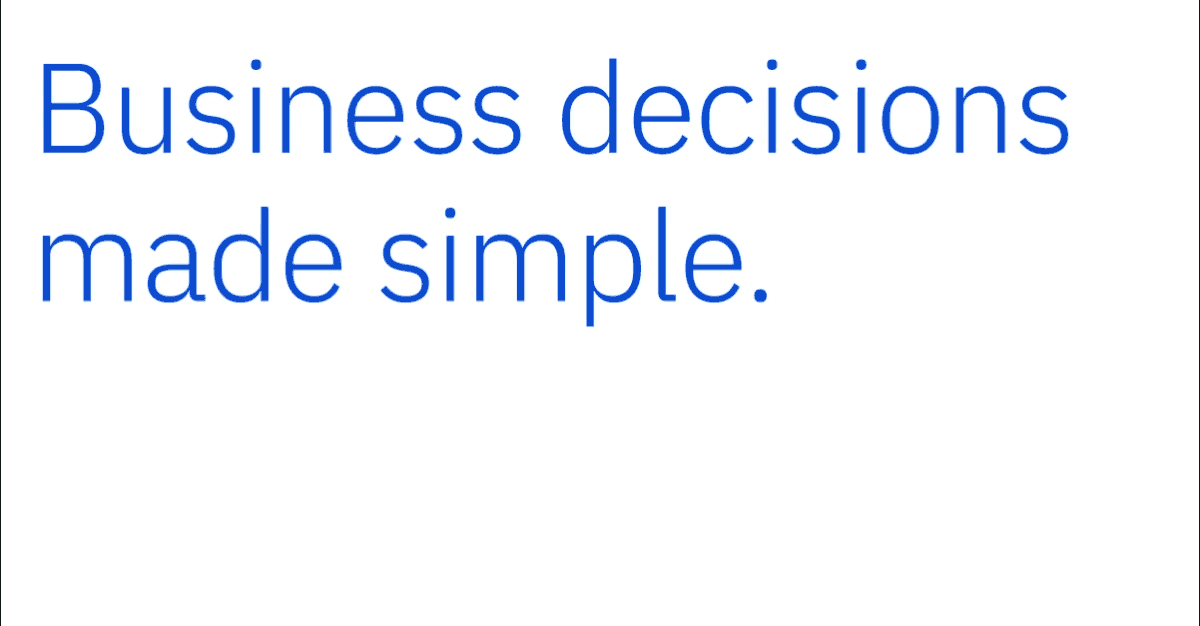 A new decade has dawned. The technological boom experienced over previous decades continues, transforming daily life, communication and business rapidly. The potential for even more developments that were once the stuff of fiction increases with every passing second. And one of the greatest tools we have at our fingertips to accelerate this growth, whether from a personal or professional perspective, is data.
Data is a business's most precious resource. And when businesses tap into that goldmine by harnessing the power of data, their potential for growth is enormous. Those who aren't yet making the most of the data that runs through their organisations are missing a huge opportunity to streamline processes and connect with customers – and ultimately risk losing their competitive edge. But, if they are to unlock this power, businesses need to think hard about how their data is stored.
The Wize Guys series offers wisdom for our data-driven world, and the storage of that data is a primary consideration. So, what should businesses look for when choosing a data storage solution to suit their needs?
Some must-haves include:
Low latency. Accessing or moving precious data quickly is essential in our fast-paced world.
Security. Trust and resiliency are factors that are too important to ignore, especially when you're storing your business's most valuable resource.
Ease of use. Who needs complications?
Cost efficiency. Every penny needs to be spent wisely, especially for smaller businesses. Getting storage right is worth investing in.
IBM recently announced the FlashSystems family of storage solutions. The FlashSystems products deliver on all of the above points without question, but there's one thing that really puts them head and shoulders above the rest.
The FlashSystems family of storage solutions performs exceptionally in the hybrid multicloud environment. This means that you can find the most seamless solution for your storage, whether your data is on-prem, in the cloud, or a combination of both. With a smaller footprint and dramatic reduction in cost, too. FlashSystems solutions represent increased innovation with decreased complexity and cost. It's storage made simple. Many of us fall into the trap of preparing for the hypothetical future when, in reality, the future is now. Don't let your business get left behind. Make the "wize" choice for your business's data with the FlashSystems family of storage solutions.
source :IBM